In this tutorial we will be learning to change the screen size of Ubuntu installed in VMware.
The steps shown in this video is valid for the latest version of Ubuntu OS even though in this tutorial I have used Ubuntu 14.04 LTS.
Requirement
It is assumed that you have VMware installed in your computer and you have also installed Ubuntu OS in VMware vitrual machine. If you are interested in watching a YouTube video on "How to Install Ubuntu in VMware" then click here.
Alright, lets get started...
After installing Ubuntu in VMware we generally get a default screen resolution of 800 x 600 i.e. 4:3. And because of this most of the windows don't fit in the screen.
Step 1: Run the Virtual Machine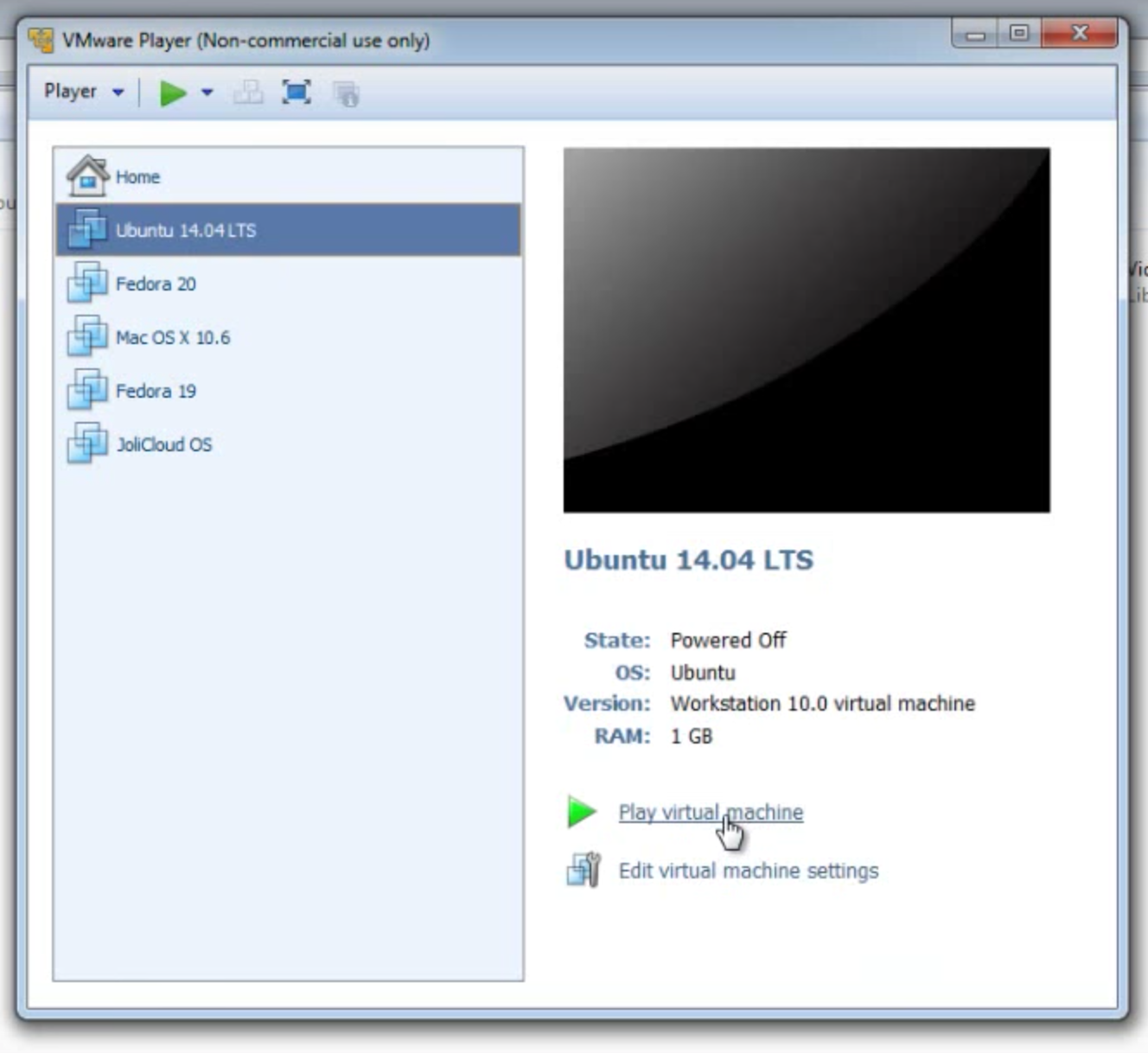 Open VMware and run the virtual machine. In this example I will be running Ubuntu 14.04 LTS. To download the latest version of Ubuntu OS click here.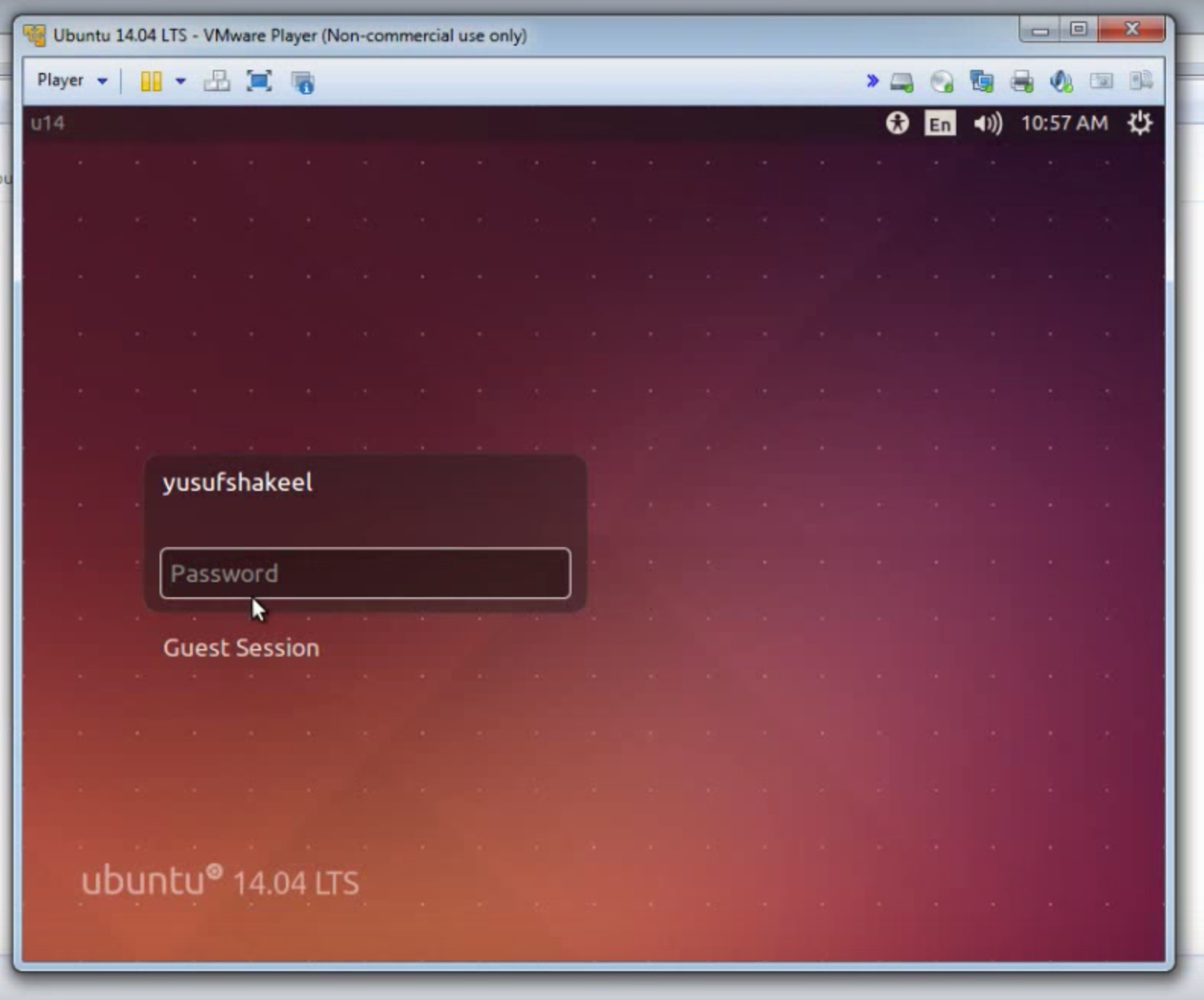 Step 2: Open System Settings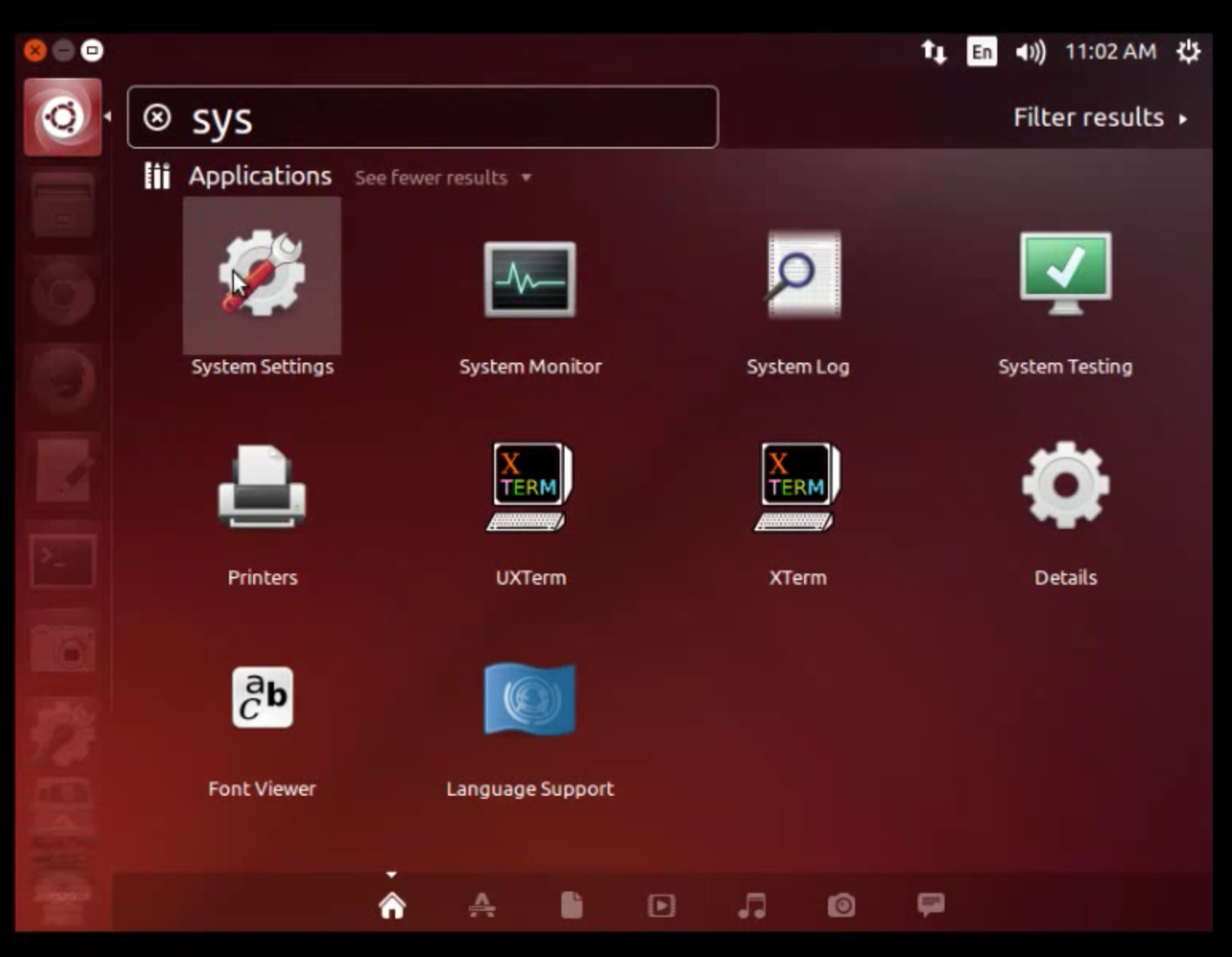 Once you are logged in to your user account its time to open System Settings.
Step 3: Change screen resolution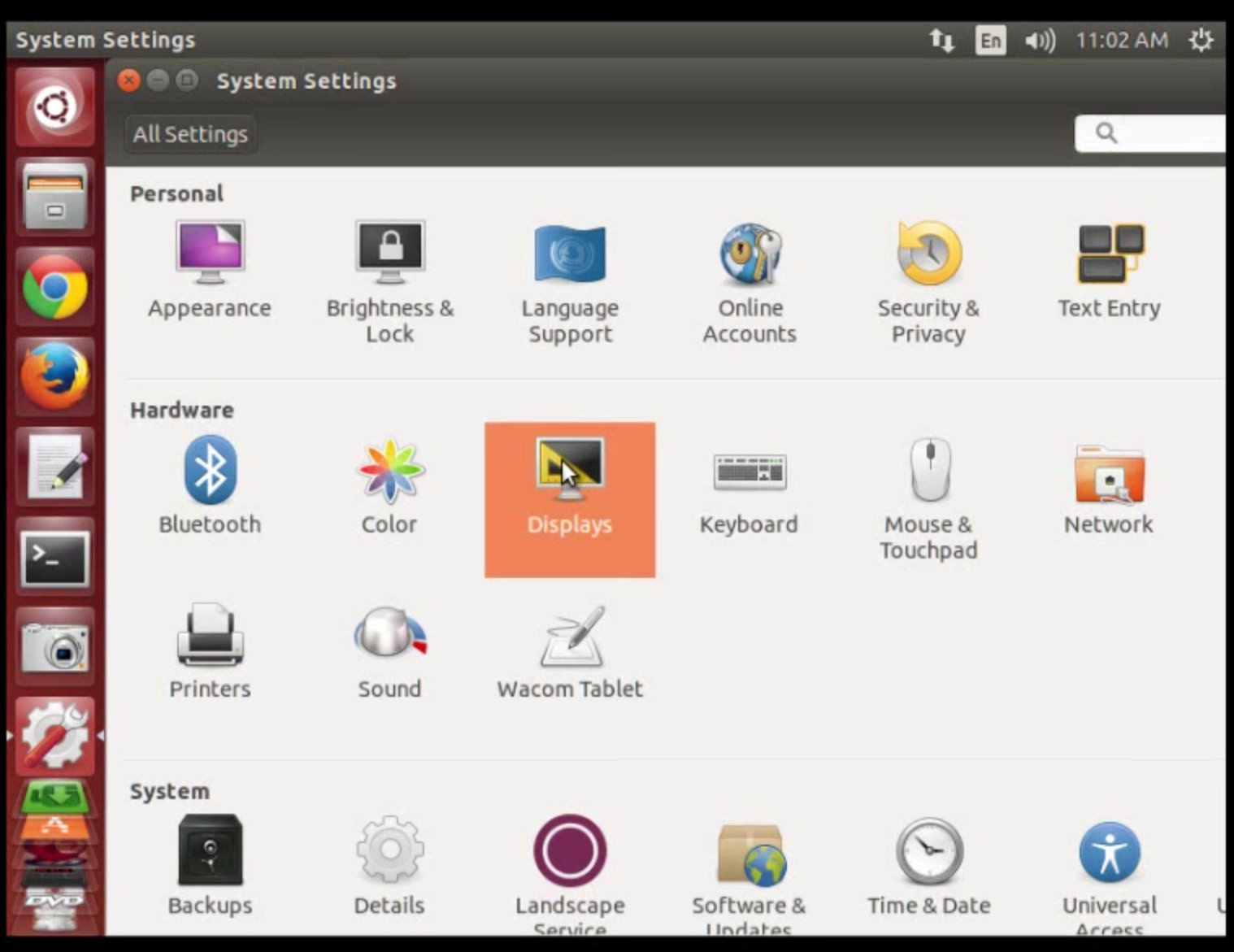 Now click on "Displays" and a new window will appear. Go to "Resolution" and click on the dropdown menu. Select the screen resolution you want. My laptop resolution is 1360x768 (16:9). The options shown here in the dropdown list will vary depending on your laptop/desktop screen.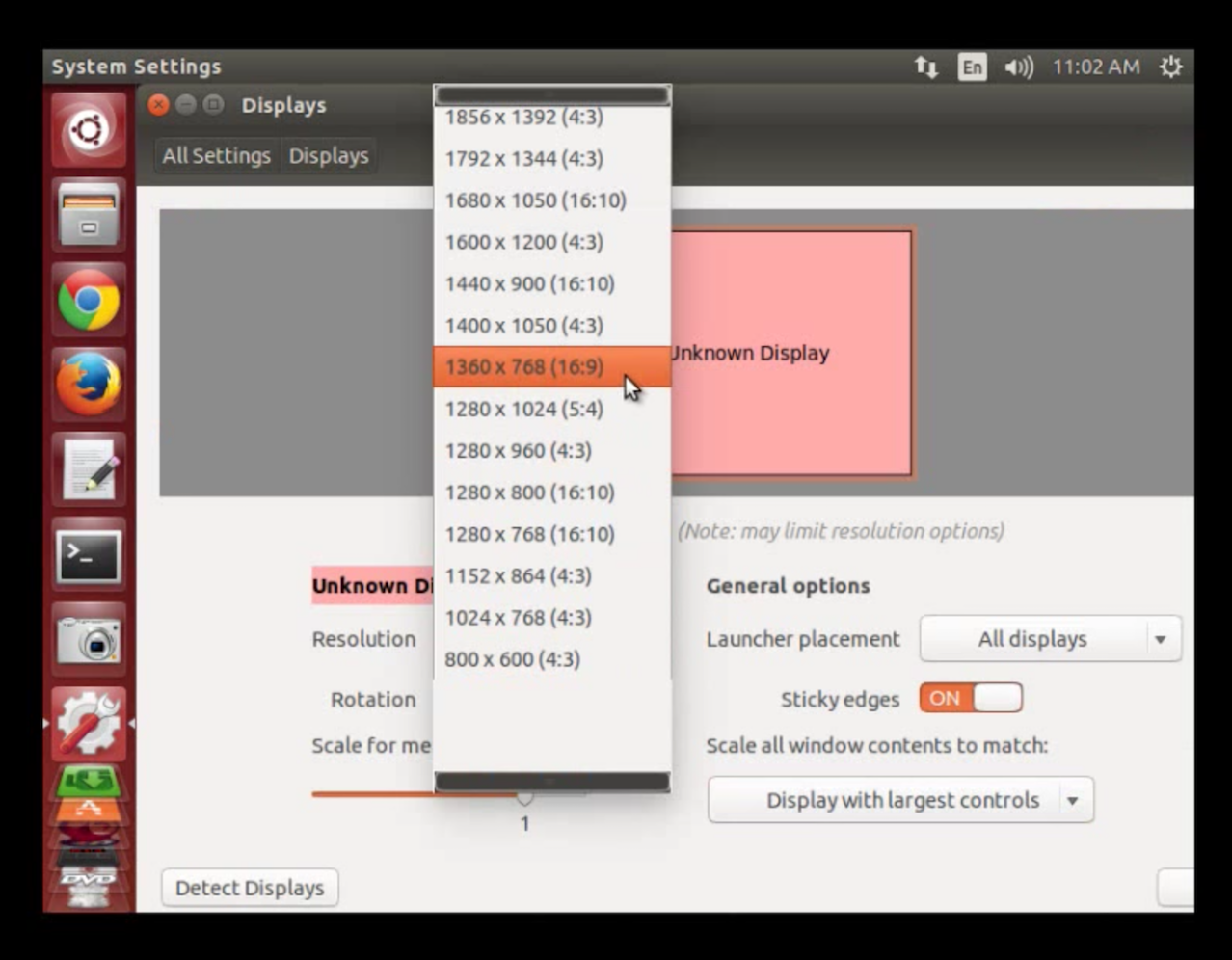 Now click on the "Apply" button. You will now see a new window asking you "Does the display look OK?". Click on the "Keep This Configuration" button and the screen resolution will change.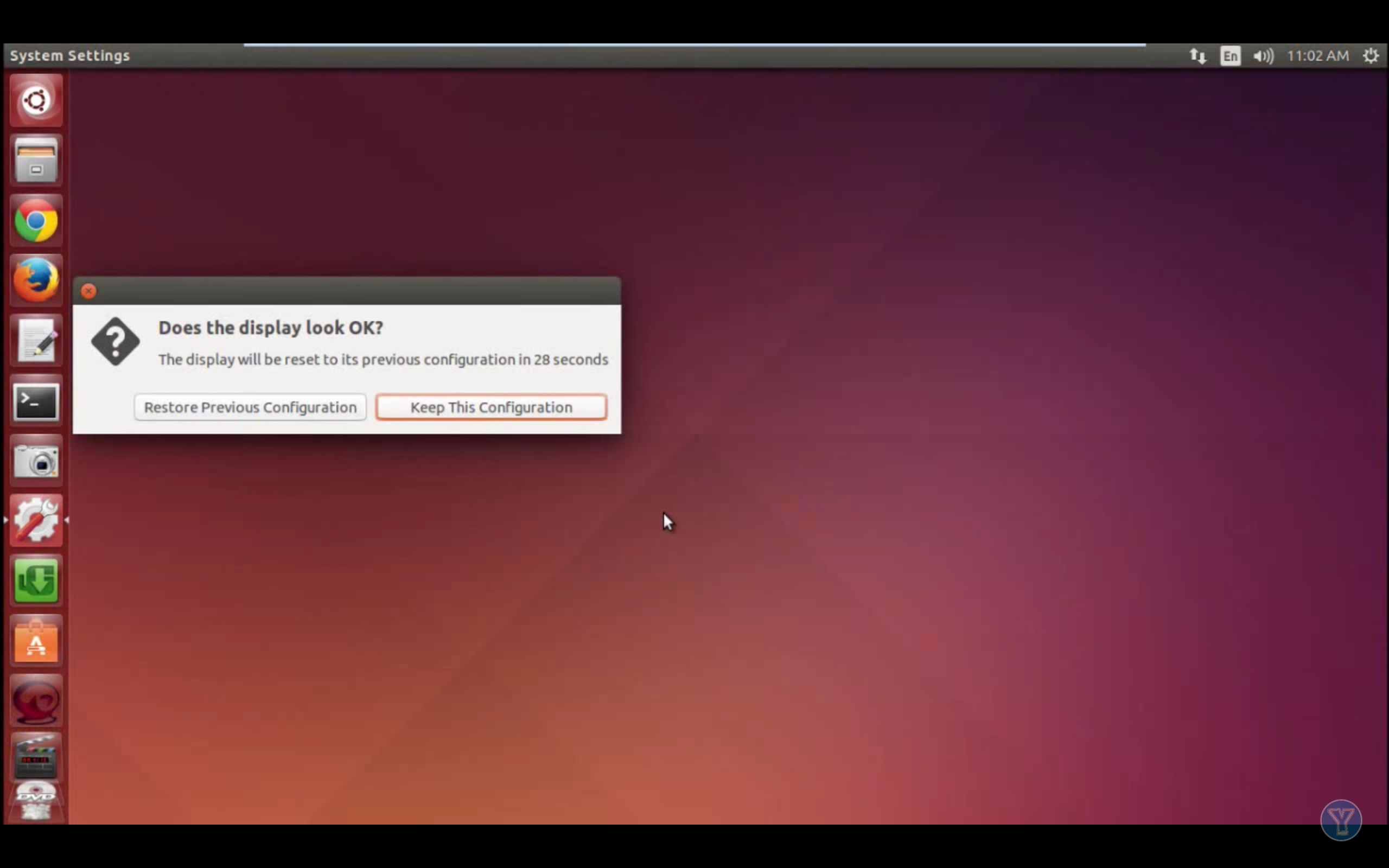 You can now enjoy the new resolution of your screen. I hope you will find this tutorial and the video helpful. Share this tutorial if it helped you. Thanks for reading this tutorial and visiting this website.